About the department
The Department of Translation and Interpreting Studies is the only one in Israel to offer an MA, PhD and professional certificate programs in translation and interpreting studies. Since 2017, the department is a member of the International Doctorate in Translation Studies network, which promotes the research and teaching of translation in doctoral programs worldwide.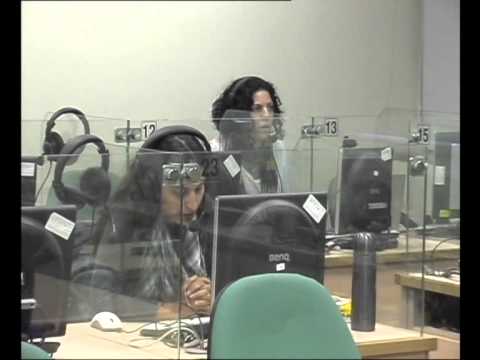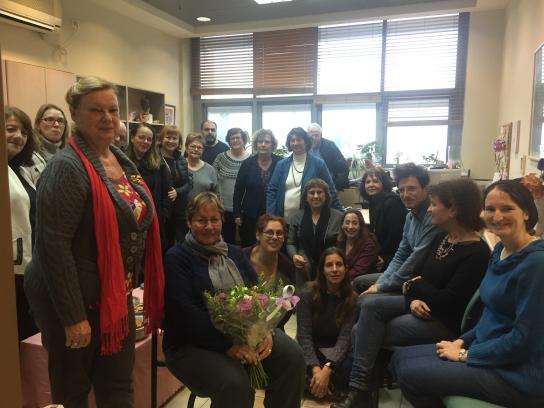 Teaching in the skill-oriented translation and interpreting courses centers on actual translations, both out of and into the mother tongue, with particular attention to richness of expression, effective use of resources, efficient retrieval of information and an ever-broader knowledge base in areas for which translations and interpreting are often needed.
The theoretical background courses include seminars in such topics as literary translation, the translation of humor, intercultural communication, pragmatics, court and community interpreting, translation in history, translation and ideology, and media translation.

The Department of Translation and Interpreting Studies prides itself on its faculty, which consists of established translators and interpreters and world-renowned scholars in the discipline of Translation Studies. A particularly strong commitment to teaching has garnered our department in recent years three university-wide Faculty Awards for Excellence in Teaching.